[size=x-large]Thank you Corky, those are beautiful. And red, I love yours, too. Mary Ann and Rubysky, painting is the one thing I never tried, absolutely no talent there for me.

I have indulged in Hooked's hobby for many years! Everyone is so talented~ I used to be really crafty, I did all sorts of things but mostly counted crosstitch. Most of my friends have something I have stitched.

I don't seen to have photos scanned of my work, except for this piece. My friend opened a used book store and asked me to name it for her. This is what I came up with and the piece I did to hang in the window.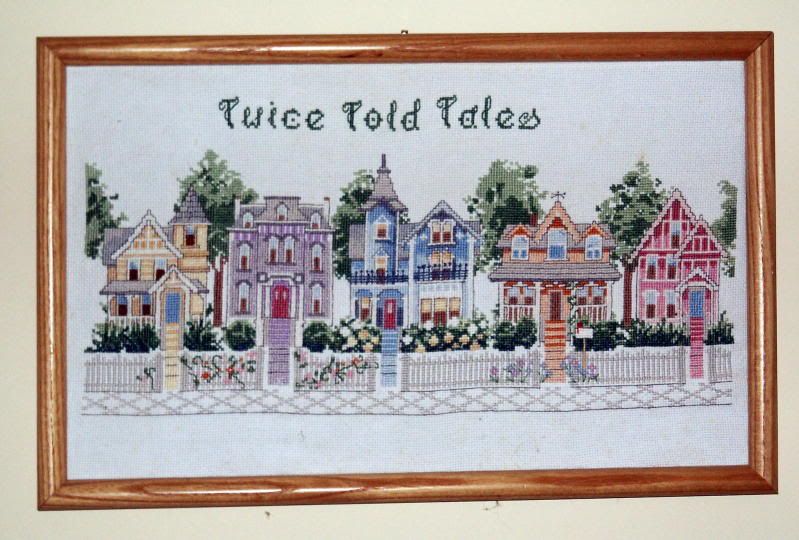 However, this is my latest and greatest hobby.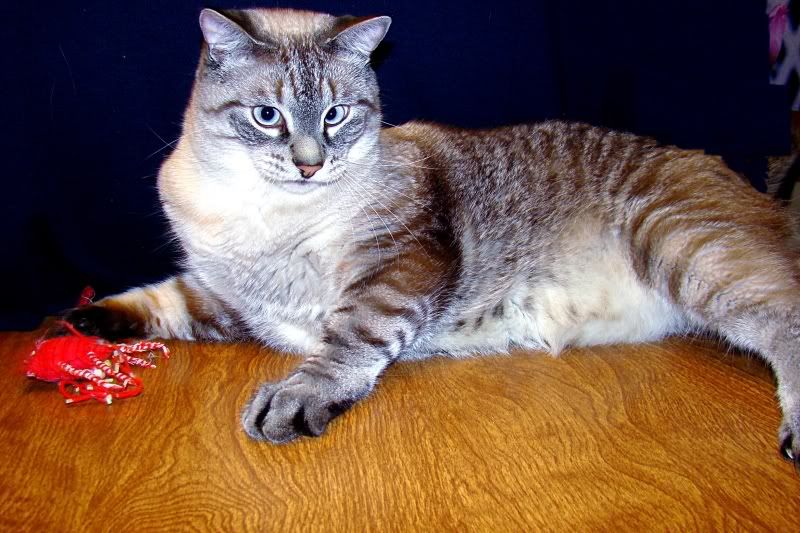 [/size]