NAVIGATOR OF THE SEAS – March 3 -> 9, 2013
First a little about me. This will be my 22[SUP]nd[/SUP] cruise. It is my eighth cruise on Royal Caribbean and for the first time in 22 cruises I am repeating a ship. I was on the Navigator of the Seas back in August 2004. At the request of someone who wanted more details, I decided to write my review while on the ship when things were still fresh in my mind. Then, at the request of several, I loaded photo editing software on my laptop so that I could edit the photographs and add the photographs to the review on the main boards. I also post my review to the review section, but I cannot include the photographs in the review section. I post to the review section so that those searching for a review can find it easily. I post to the main boards so those that want to add comments or ask questions can.
I am bringing three cameras with me. I have a Nikon D5100 that I will use mainly on the ship, a Canon A1300 that I will use mainly on dry land off the ship (I call it my travel camera because it is much smaller than the DSLR so it is much easier to carry around on shore excursions) and a Canon D10 waterproof camera that I will use in the water, such as in Cozumel and Grand Cayman.
This store does not sell T-Shirts or Souvenirs, but does have kid's clothing ...
Bourbon Street ...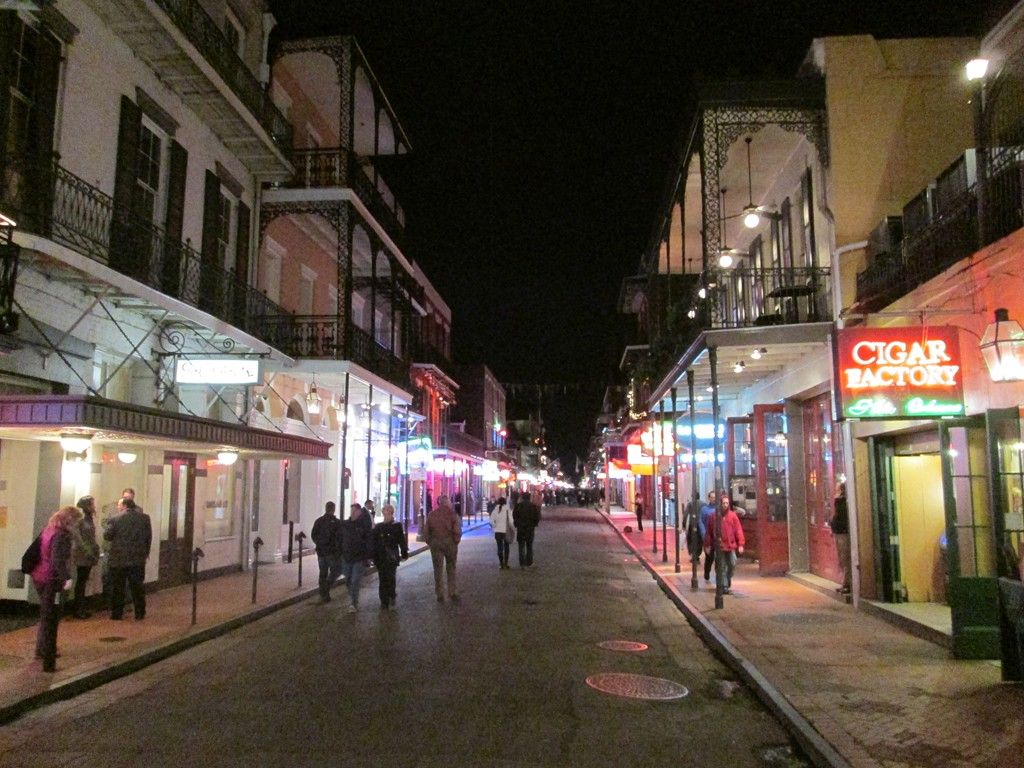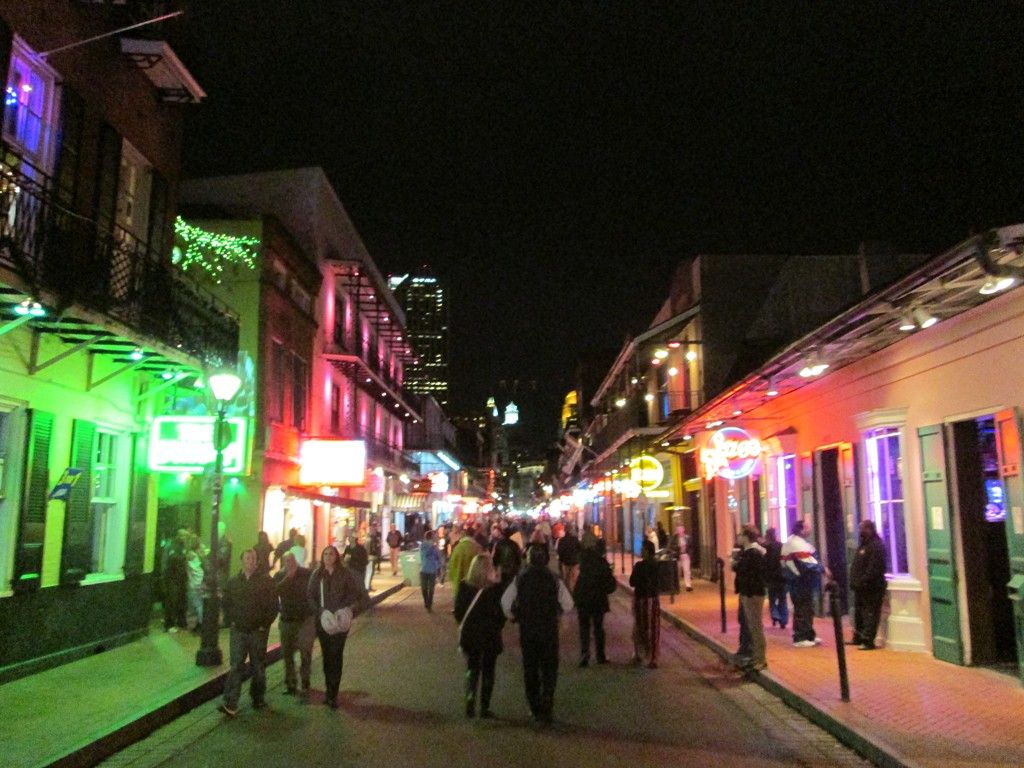 Steamship Natchez ...