Our trip to Soldotna last weekend was a success. The Duck BSeaBob sent went along for the ride and was seen mingling with the players to get a close look at this year's crop.
The scouting
Of course, then there was the starting lineups
The face off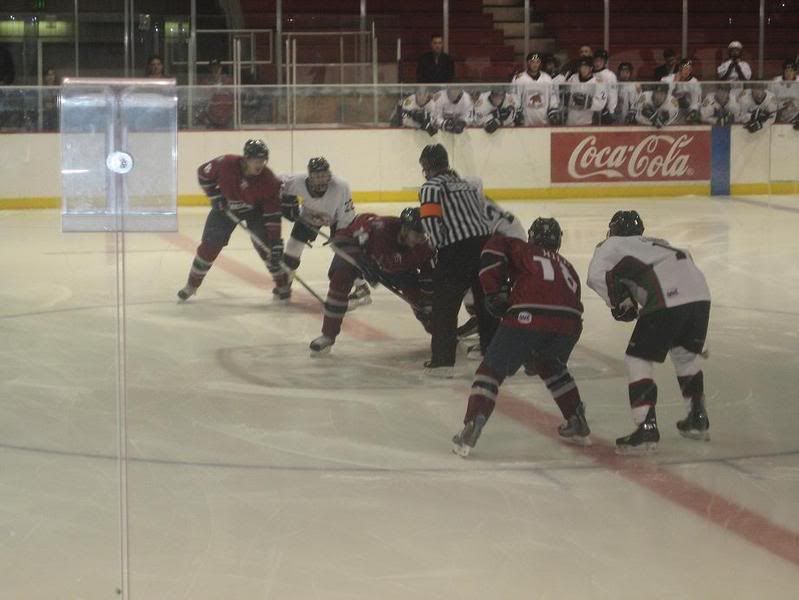 The fight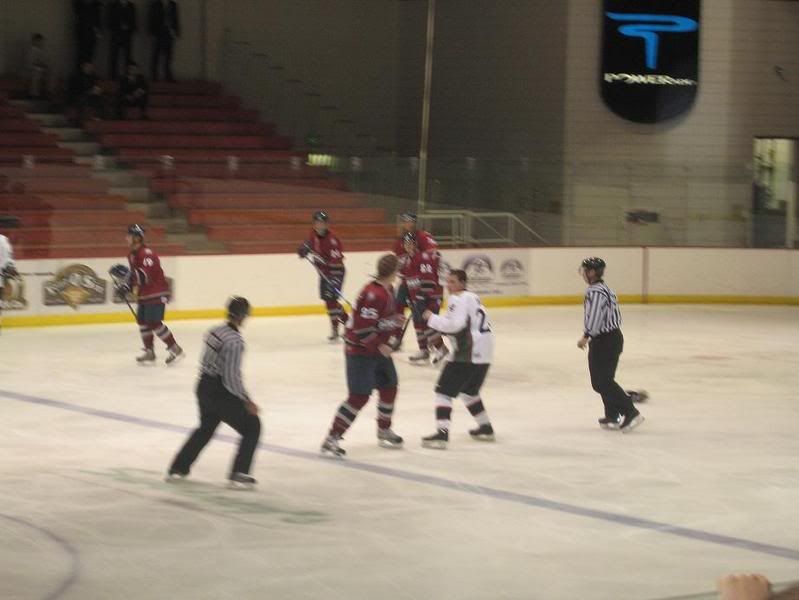 The final score with Fairbanks winning
The next night, they had on their other uniforms
I should add, they won that game as well. It was a great weekend, and the start of what appears to be a GREAT Junior A Hockey season!