Pucci and I welcome you to a double view of our today's Open House venue...a bit different from the usual, that we hope you will like.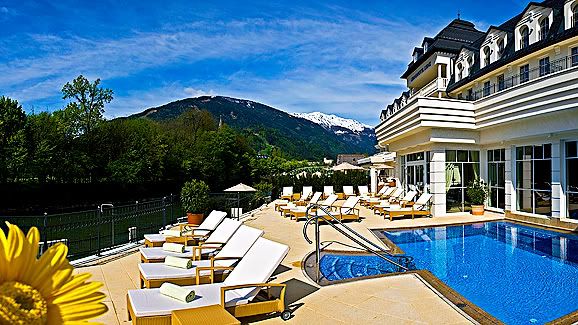 Same place - two different views. Pucci and I have left notes for Charles and Horhei indicating where all the early-morning goodies can be found. Thanks in advance for their help! We have the usual fresh fruit juices and fresh fruits, ice water, a variety of teas and coffees, hot chocolate (there's a snow-capped peak in the distance), as well as Bloody Marys and Mimosas.
Of course, Pucci and I are hosting for the day, so please feel free to help yourselves .
We hope you'll enjoy the somewhat different location - Pucci and I will catch up with you later in the morning. I'll have my double cappuccino in hand.