Mary Ann, thank you for the Rum Punches!
Erik - filet provencale? Sounds delicious, if it has no garlic...
Sorry but you have to have garlic butter for it to be "Provencale" otherwise it will be... something else (but I'm sure still yummy :doubleup
!
"My" version looks like this.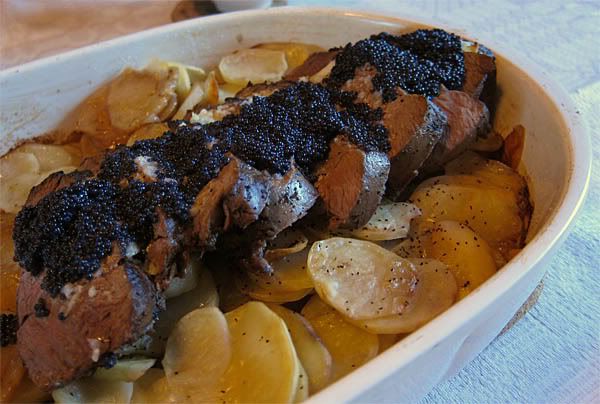 Except for garlic butter there is also roe, which is not standard for filet provencale. I have been told that was something my grandma used to add and now I have inherited that recipe from my mom.
I've brought some to the Open House to share if someone is hungry. There is also a corner where the garlic butter is removed.
/Erik