When I first brought home my puppy home from rescue, his name was Chester. I sent my DD (who was away at college in SF) a picture of him. She said he looked like Kiefer Sutherland after a really bad hour on 24, so his name was immediately changed!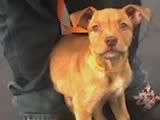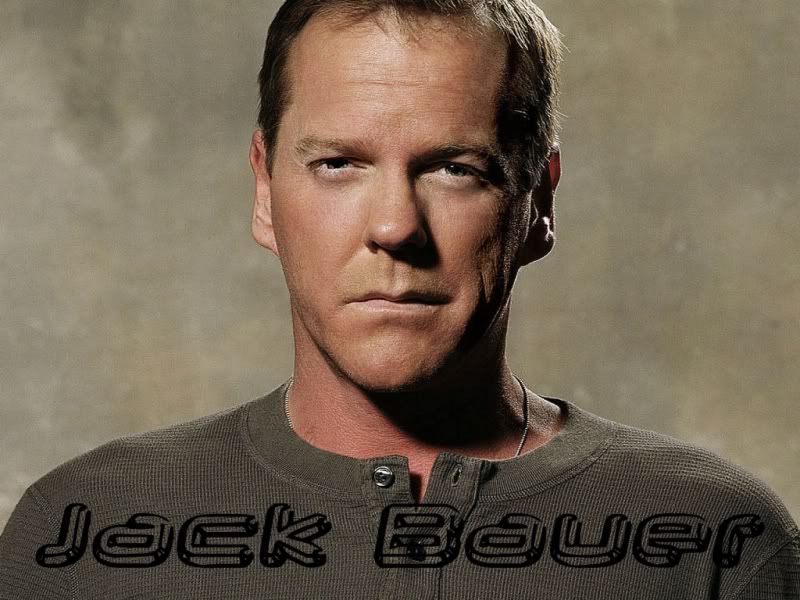 But as Kiefer's coat started coming in, I also thought he looked like Alton Brown when he was bearded...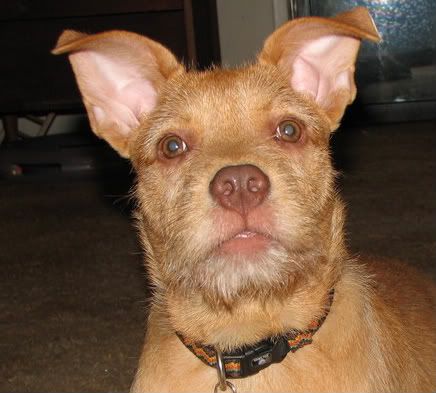 So when I get mad at him, his full name is Kiefer Alton! And he knows he better obey when he hears his full name!
What is your dog's story?