My first cruise was on the small ship Apollo III back in 1983. It was a 24h cruise from Stockholm to Mariehamn in Ã…land (Finland).
I found a few photos from the cruise: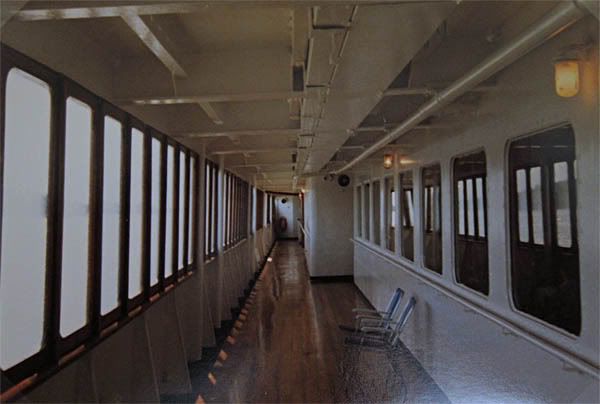 She was small and cozy. Today these 24h cruises to Mariehamn are known as booze cruises, but some have different themes like "dancing", "hard rock", "country and western" etc. Can be rather nice if you stay away from the weekends (with some heavy drinking)... :whistle:

My first "true" cruise was just a couple of years ago, 2006, in the Mediterranean with Voyager of the Seas out of Barcelona. A great cruise, but too short.
/Erik
Last edited: