Good Sunday morning. Pucci thought you might enjoy relaxing here today...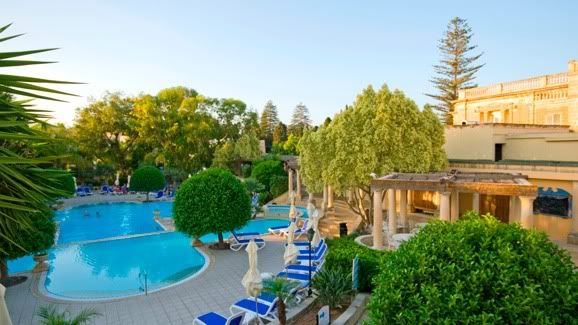 The ocean is not far, but not within view or walking distance. However, we think you'll enjoy the pool, the comfy lounge chairs and the ability to choose sun or shade. Nice romping areas, as always, for the furbabies as well.
As has become habit now, Pucci and I left notes for Charles and Horhei - everything will be found under the columned pergola. For our early morning arrivals, we have freshly squeezed fruit juices, ice water, a selection of teas and coffees...and Bloody Marys and Mimosas for those who might wish something stronger. There's also a breakfast buffet for anyone who's "peckish", as the Brits would say. Pucci and I are hosting for the day as always, so feel free to choose whatever you fancy.
I've got my chamomile citrus tea...and look forward to seeing you in the morning as I hold my double cappuccino. We thank Charles and Horhei for their help with the early morning (AZ time) arrivals.